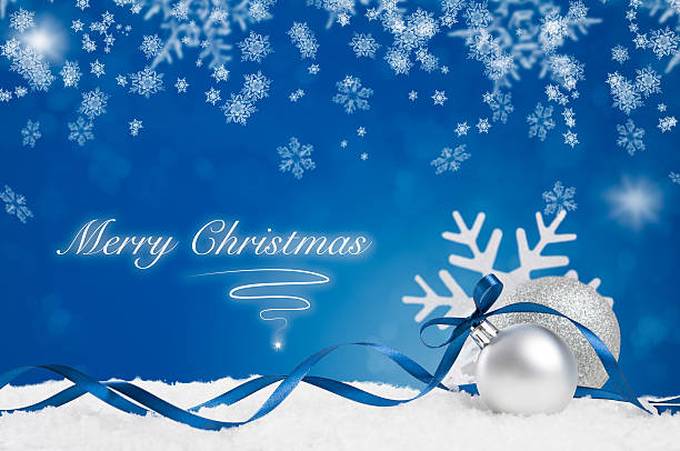 Today, I received a special christmas card from my friend, Julie. She lives in and has established a career as an auditor in United Kingdom. She's also found her own prince charming there and they already have her own family there too.
We manage to keep in touch via social networking sites in the internet and a few phone calls in between. We used to exchange cards during special occasions but I completely forgot to send her any card this Christmas. It will be too late to send her one right now, right?
Oh, I feel so guilty!
Anyway, since she loves flowers, I leaning toward sending her flowers instead of a christmas card. Of course, I won't be shipping it from here 'cause it's gonna take forever before it reaches her. There are online stores specializing in flower delivery uk and that's gonna solve my dilemma. I just order the items and with just a few clicks, my gifts will be on her way.
Do you also have friends and relatives overseas? Do you find it hard to send them something during special occasions? If you haven't tried ordering online, I suggest that you do that. It's fast, convenient and sometimes a lot cheaper than sending theme anything from here.