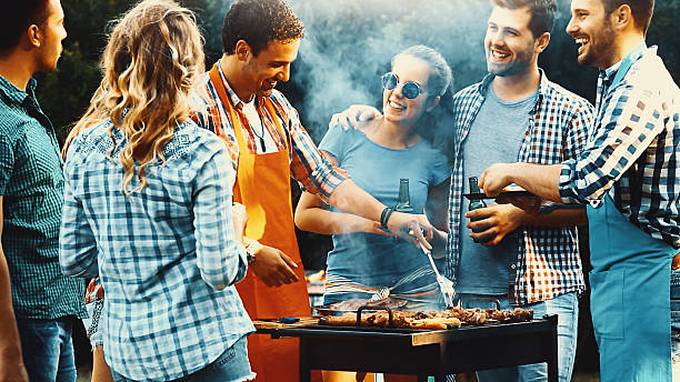 Throwing a cookout is a great way to gather friends and family together for a fun activity. However, what if you want to throw a really memorable cookout, maybe to celebrate an event or you just want your cookout to stand out from the crowd? While most cookouts generally follow a certain pattern (burgers and hot dogs on the grill, and a little chitchat), that doesn't mean you have to stick to tradition. Instead, take the following tips and use them to plan a fun and exciting cookout.
Add some Variety
For a really memorable cookout, add some variety to the menu. For example, instead of the traditional beef burgers, offer flavorful bison burgers. You can also grill seafood, such as shrimp, for even more variety. Furthermore, if you know a guest has dietary restrictions, such as vegetarian, makes sure to include an entrée option for them. This will not only make the guest feel included, but also it shows everyone just how good of a host you really are.
Don't Forget the Sides and Drinks
Since you have the grill on anyway, why not toss a few corn cobs brushed with butter or honey on there as well. Grilled corn makes a delicious side to any cookout. A few traditional side options include potato salad, macaroni salad, and chips and dip.
After consuming all that good food, your guests are going to need something to wash it down with. Whether you serve alcohol or not is up to you, but you should offer a variety of drinks. Soda, or pop as it is called in some parts, is a good option, as is bottled water, and punch.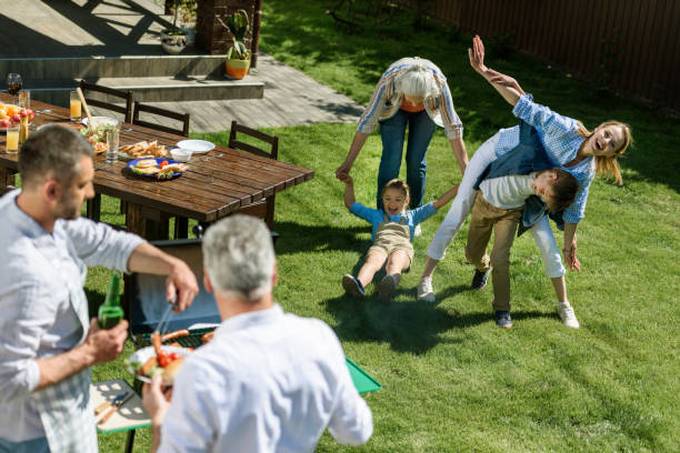 It's Game Time
Games are common for kids at parties and cookouts, but what activities can the adults engage in? To get people up and moving, plan some games that your guests can enjoy. The type of game played will depend on the tone of your cookout and the amount of guests there. The games can be simple or complex, and if you do not want to purchase a game, just search online for 'free games for adults'. There are many options out there, you just have to look.
Conclusion
No matter what, the most important aspect of any good event is to be a good host, make your guests feel welcomed, and have fun!