Some of us in certain parts of the world are going through winter, while others are going through the warm days all the year round. Whether you are in the midst of winter or enduring the hot sun, if you are among the many jeep owners, your jeep will be covered with either a hard top, a soft top or no top at all. Both the hard top and the soft top has their pros and cons, depending on when it is used.
There are many types of Jeep soft top. A soft top for a warmer weather is very much cheaper than a Jeep hardtop. There are many types of soft tops and a wide variety of combinations. With a soft top, you can choose to include doors, half doors or no door at all. You can have many options with a soft top.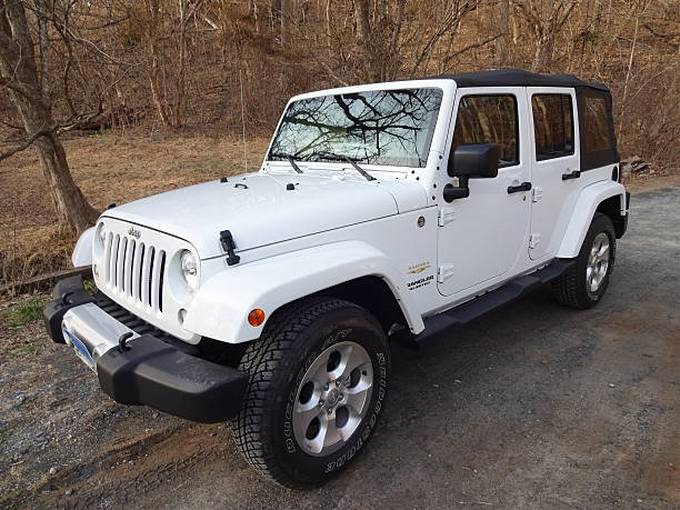 Soft top is less durable than the hardtop depending on the quality of the material. Having a soft top offers little security from theft compared to the hardtop. A hardtop can last a long time, even as long as your vehicle. A hardtop offers better protection from e.g. rain, snow, cold, hot sun, or fumes from other vehicles, etc. A hardtop offers better security because you are able to lock up your vehicle. When you are putting on or taking off a hardtop, you will need an assistant to help you.
Sometimes, Jeep owners focus on their vehicle's appearance but tend to forget about the wheels. All wheels, even the Method racing wheels need regular cleaning and care. To prevent corrosion, make sure to clean off road dirt and brake dust. You do not need any hard cleaning agents, just mild dish soap and water will be enough to clean the wheels. Wait till the wheels to cool down before cleaning the wheels.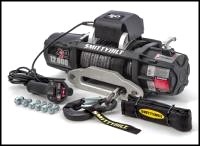 While you are cleaning the wheels and checking out the other parts of your vehicle, don't forget to check on the winch as well. Winches needs regular maintenance to keep them in good working condition. Check the battery terminals, motor connections, cable and rope. You would not want the winch or winch parts to let you down during times of emergency.
Installing running boards to your Jeep serves as steps to help you and the passengers to get in and out of your vehicle. There are different types of running boards e.g. rubber, plastic, fibreglass, and others. Running boards have to be kept clean to provide sure footing and prevent slipping since they act as steps.