A big day is coming; you Mom, Grandma, Wife or Girlfriend's is almost around the corner, the one specific day of the year to make her feel extra special as she is the most important person in your world. Now a day, there are many gift options. If you are looking for the perfect gift but you want it to be more meaningful and relaxing instead of something material, getting her a body treatment is the best option for this special day. Here are two ideas to give her a once in a lifetime experience and make her feel like the queen of the world.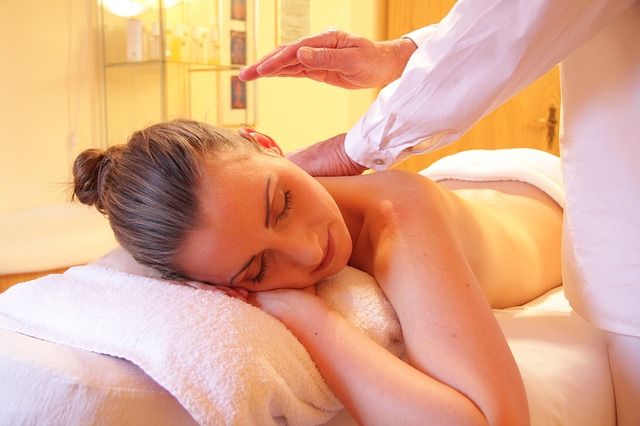 Spa day
The spa is the perfect place to treat every part of the body; massages, facial treatments, oriental techniques, aromatherapy, etc. The goal is to relax and enjoy the atmosphere. They have different services that depend on what you want to treat and how much your budget is. In addition, this will help determine the amount of time she will need to spend at the spa. If you are worried about lunch some Spas offer amazing food and drinks. If is the first time for your lady doing this activity, be sure to ask them everything about their place and treatments, they can also give you a little tour around to see the complex and decide if is the best option for your girl.
Mani & Pedi
The perfect duo to mix beauty and relaxing in one little and comfortable chair is a manicure and pedicure. To ensure that you are getting the best deal, check online for the closest nail salons and call for details. Look for one that offers everything to please that all-important person in your life. If you are on a tight budget, there are many coupon deals online from Groupon or other similar sites. You still have time so do your research, book an appointment, and prepay for everything (including tip)! This allows your women a completely carefree and worriless experience to sit back, zone out and truly enjoy herself.
Search your area for all of the best options and places for her. Do not forget to make appointments during times your mom will be free and available, and talk to as many people from the staff as you need in case she wants extra services… She is the best person in your life and deserves the best from you too.