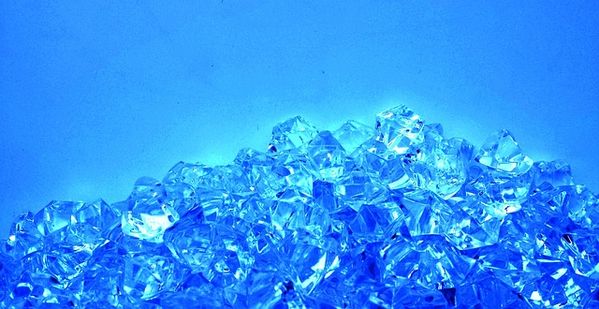 Since the 1860s, when French engineer Rodolphe Leschot created the first practical diamond drill bit, diamonds have been drilling and cutting through some of the hardest substances on Earth. As the world's hardest mineral, industrial diamond bits do the job where nothing else can. They are commonly used in quarries, deep core drilling for petroleum and natural gas and for pilot holes in hard materials when using explosives.
Nevertheless, diamonds have also made their way into modern construction projects. Diamond drills and diamond cutting saws are now a standard practice in working with concrete, asphalt, iron, tile and other materials.
Drill bits can be used for wet or dry drilling. Wet drill bits are used for the hardest reinforced concrete and water is used to dissipate heat from the drilling core. A water supply is normally attached to the drill, keeping a steady flow of cool water while the drill is in operation.
They use dry bits when water is not available, when it is not safe at the job area and where the substance is not quite as hard. A vacuum mechanism is used to prevent dust accumulation. Some bits can use either a wet or a dry application. Various grades of core bits contain different concentration levels of diamonds impregnated to the core bit.
In better quality drill bits, such as the Milwaukee core bits, industrial grade diamonds are secured to a steel drill shaft through laser welding. When applied to a heavy gauge drill shaft, the laser weld of the diamonds creates a strong bond between the steel and the industrial grade diamonds. The quality of laser welds permits the bit to withstand higher temperatures during the drilling process.
The higher quality core bits have several advantages, including a longer lasting tool, a cleaner core and a faster drill time. The laser-welded bit will also produce less heat during the drilling process, decreasing the likelihood of the steel shaft or tube becoming warped.
On the other hand, less quality welds can cause the diamonds to flake off or blunt. This will lead to premature failure of the bit, more frequent replacement, and a more ragged core. Because diamonds are obviously very expensive materials, even lesser quality-manufactured bits are expensive. Continuous replacement of drill bits is very costly. This is why most contractors will look to quality of the construction of the drill bit itself. Durability of the bit is a major factor in core bit selection.