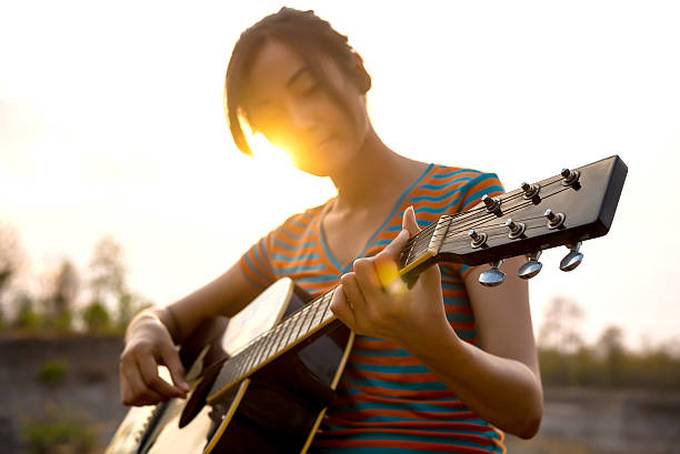 How was your weekend?
Last weekend, we attended a birthday party of my hubby's niece. She's a music lover so we gave her one of those ibanez j custom guitars that she had wanted for so long now.
I also love playing guitar but lately, I haven't practiced much. I guess I'll start practicing playing guitar again so that I can teach hubby's niece how to play the gift that we gave to her.